New Beginnings
Author: Marie-Christine Greene posted: Jan. 01, 2021.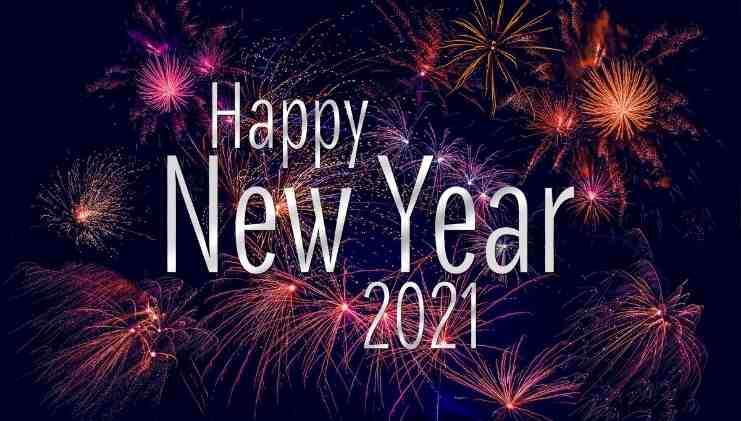 Today is January 1st.2021. A day we celebrate as the beginning of a new year, we typically have a New year's Resolution or two, maybe even three, we have goals, and plans for the future.
One thing we all learned this past year 2020 is that we are Not in control. That being said, it's good to have goals, dreams, and plans, but we should be flexible. Each day, we wake up, should be celebrated as a new beginning and a Blessing.
Life doesn't always go the way we plan or envision, but we should embrace it. One of my favorite sayings is" "When Life gives you Lemons, make Lemonade".
So, enjoy the storms, and sunshine in life, pray, meditate, be grateful, and face life with a positive attitude. Make plans, change them when needed, but don't give up. As long as you wake up tomorrow, there is hope.
Happy New Year!!!